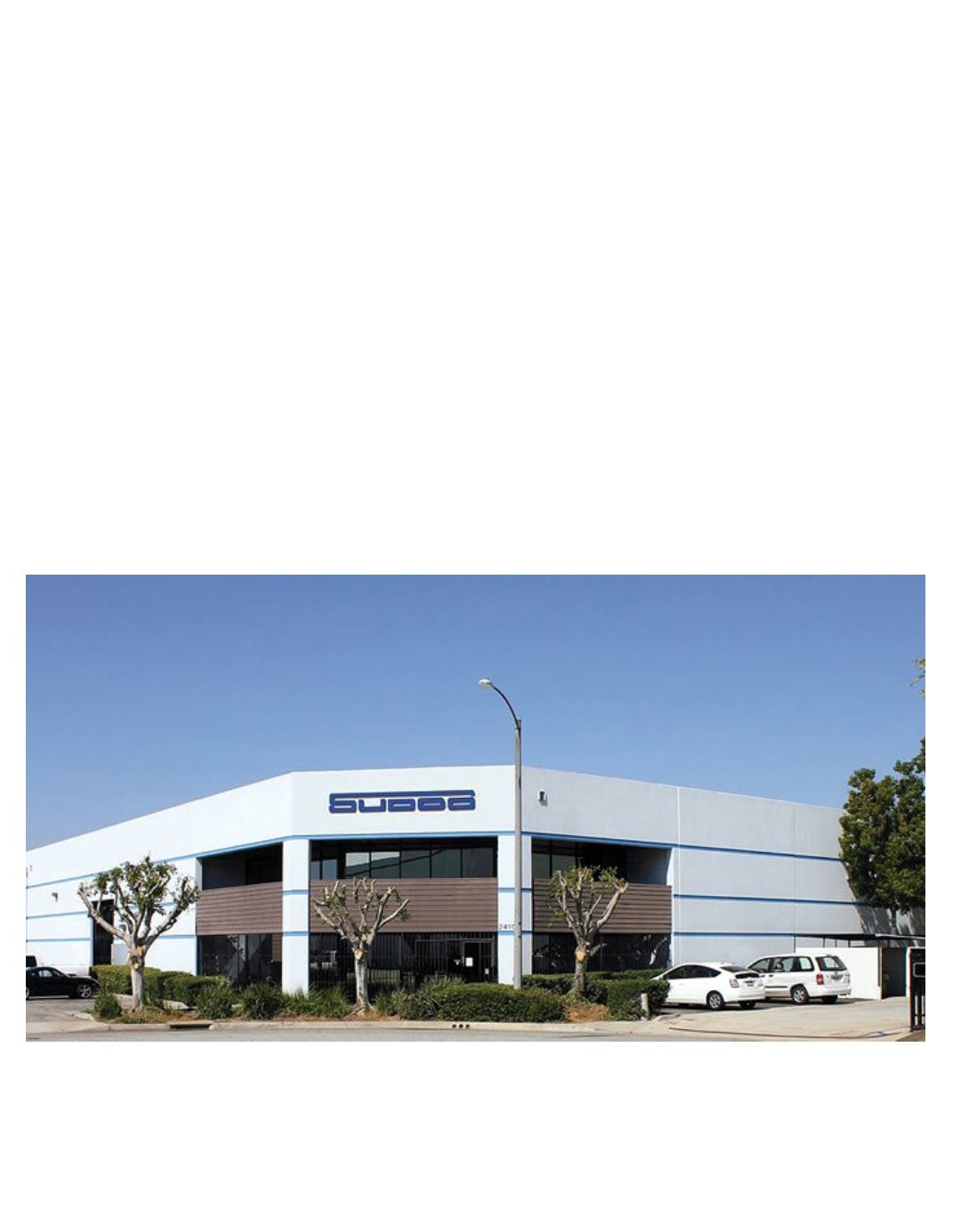 About Sudco...
Sudco International is one of America's oldest and largest importer/distributor of motorcycle replacement parts
and high performance accessories. For decades we have provided dealers with the best available parts and
services so they can serve their customers even better. We will continue to do this now and into the future, thanks
to your continued support in allowing us to provide you the high quality parts you need. Please do not hesitate to
call on us should you you have any particular needs, problems or questions.
We will do everything we can to make sure Sudco remains one of your main sources for quality replacement
parts and accessories.
Sudco International is a major importer and distributor in America for top brand replacement parts, many of which
are from the original equipment manufacturers that provide the OEM parts to the major Japanese and European
manufacturers. Our product line includes quality products from Keihin, Mikuni, ART, JE, NGK, Vesrah, RK,
Sunstar, Nology, Dynatek, Pingel, K&N, Motion Pro and others.
Some of the products in our Sudco Catalog are sold for Off-Road and Racing Use Only and as such are
not legal for use on vehicles operated on public highways and in locations where such laws may apply. These
products include Aftermarket Carburetors and Carburetor Kits, Replacement Carburetor Jetting, Fuel Injection
and Ignition Tuning Modules, and Aftermarket Exhaust Systems. Please contact us should you have any
questions regarding the legality of non-original replacement parts.