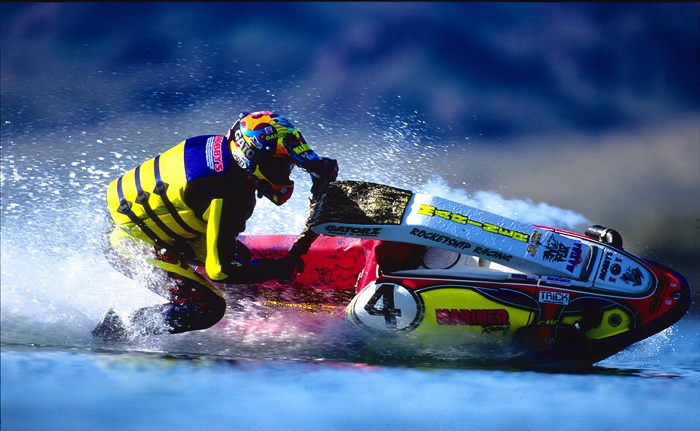 Sudco International is you leading source for OEM quality stock replacment parts for Personel Watercraft. We carry the industry's leading brands including Mikuni BN and Keihin CDKII Carburetors and rebuild components, Vesrah Gaskets and Engine Components including Rod Kits, Engine Valves / Springs / Cams, ART Piston Kits, Electrical Components, K&N Air Filters,Mikuni BN Carburetors, Fuel Pumps,Keihin CDKII Carburetors.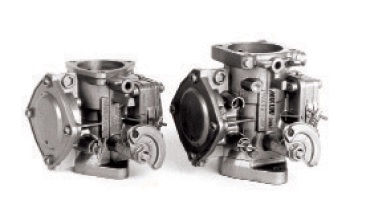 Additional Personal Watercraft Replacement Parts including Engine Valve Shims, Gasket Sets, Piston Kits, Rod Kits, Oil Filters.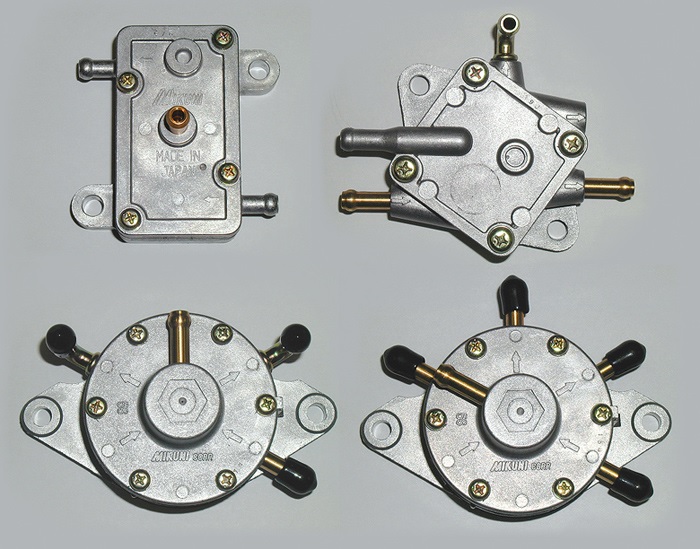 Mikuni "Pumper" Fuel Pumps use engine crankcase pressure to pump fuel from a remote fuel tank to the carburetors in many personal watercraft, snowmobile and special motorcycle applications.