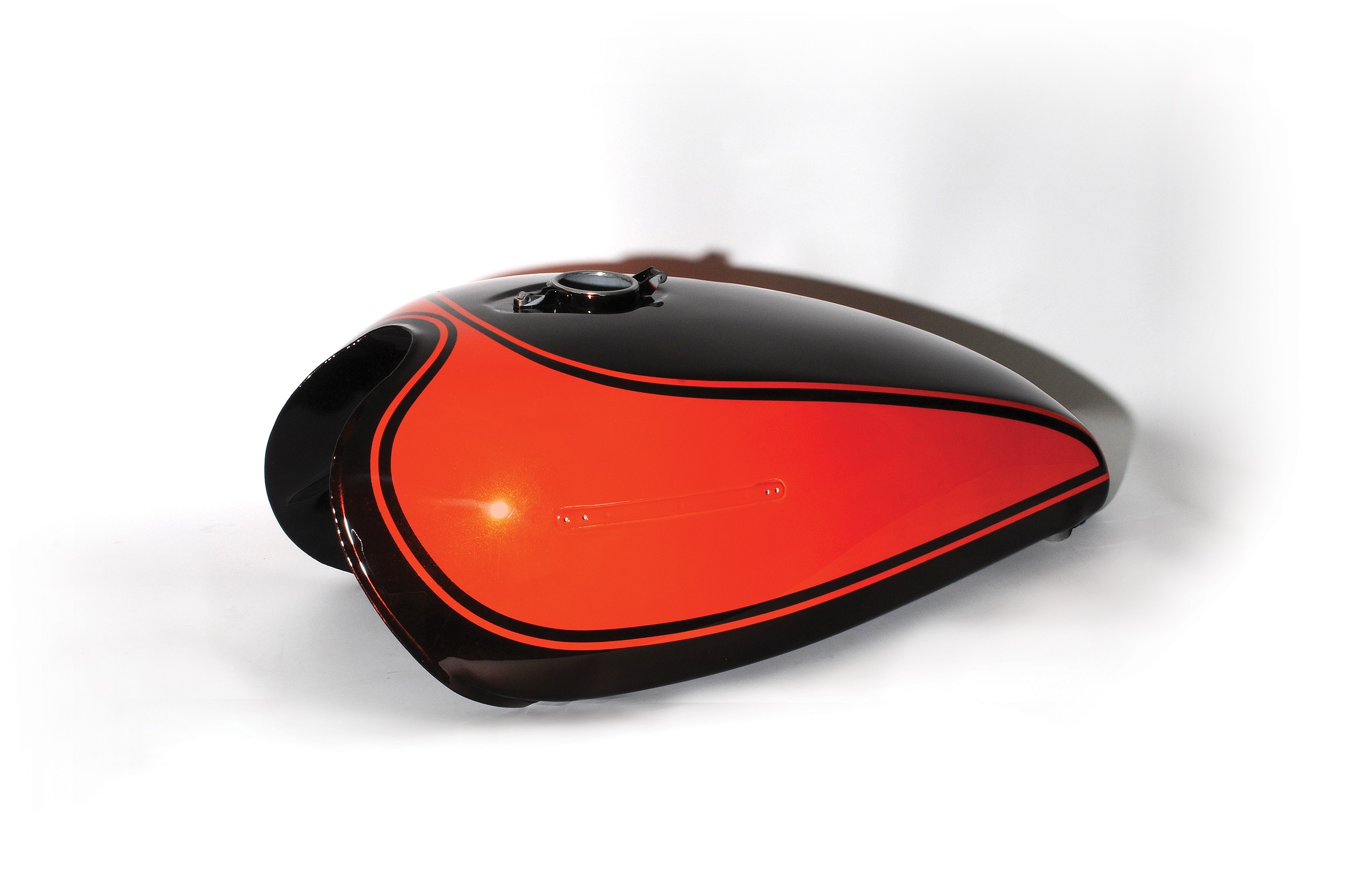 Sudco Expands Its OEM Style Replica Replacement Parts Line for Classic Japanese Motorcycles
Sudco International continues to expand its extensive product line of new original and replica replacement parts for classic Japanese motorcycles with the Japanese Doremi line of OEM style replacement parts for 1970s series Kawasaki Z1, Z1R four-stroke and H1, H2, H3 two-stroke model superbikes. Parts like this impossible to find otherwise, brand new Kawasaki Z-1 fuel tank are in stock and ready to ship.
Kawasaki Z1-900 Fuel (Gas) Tank
Replica of the stock fuel tank. Z1/A/B-900 (73-75) Model only. Sold each.
Order No. 900-152