MaxFlow Velocity Stacks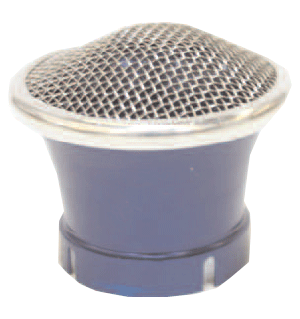 Max Airflow Velocity Stacks with Screen
Designed for the special needs of Off-Road, Supermotard, Road
Racing and Shifter Racers. These smooth, precision machined bored
velocity stacks produce optimum air pressure, improving the maximum
air flow to the carburetor. Choose from anodized blue or polished
chrome. Available for Mikuni and Keihin carburetors listed. Sold each.
Carb Brand
Type/Size Carb
OEM Ref.
(Bell Size)
Anodized
Blue
Chrome
Polished
Mikuni
VM18mm
32mm
005-263B
005-263C
Mikuni
VM/TM20-22/24/26/28mm
44mm
005-264B
005-264C
Kehin/Mikuni
PE/TM/VM30/32/34MM
58mm
005-265B
005-265C
Mikuni
TM36-68
54mm
005-267B
005-267C
Mikuni
HS42, HS45, HS48
65mm
005-268B
005-268C
Mikuni
HS40-6
56mm
005-269B
005-269C
Back to New Products
Back to Homepage