K&N Engineering

K&N developed and manufactures the only air filtration system of its kind... a high-flow, washable filter that has been proven again and again, to be the finest in the world. Professional racers and mechanics worldwide rely on K&N air filters to protect their expensive engines, and so should you. Sudco has a K&N filter in stock for almost any imaginable application.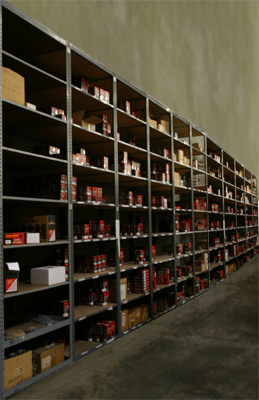 Air Filters
Features-
Free-flowing element makes more horsepower.

Epoxy coated aluminum screen mech protects fabric filter media while straghtening air flow.

Moisture will not clog the oil-saturated element. Even after being completely wet, the filter wont need to be replaced.

Cleaning is infrequently needed- only once a year, or when heavy deposits build up.

Accordion fold design provides up to five times the filtering surface of non-pleated filters.

Sealing bead ensured air tight fit.

Oiled premium cotton gauze keeps dirt and debris on the outside of the filter to improve filtering efficiency.

Stock-replacement filters are street legal.

Economically and Ecologically sound, because it doesn't get thrown away.


K&N Filter Care


Custom Air Filters

Please ask Sudco sales people about your specific application and/ or see our online catalog.
K&N Custom Clamp On Air Filter Sets
K&N Custom Air Filters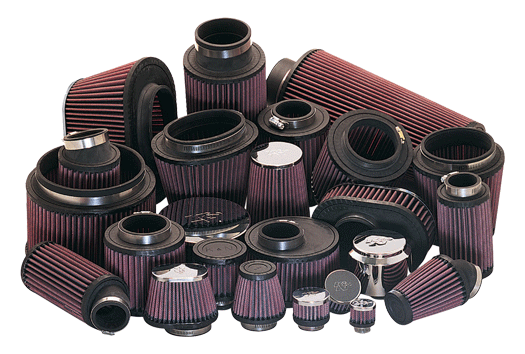 O.E.M. Replacement Air Filters

K&N Replacement Air Filters are designed to fit right into the standard O.E.M. airbox. No modifications are required by the owner, no jet changes or adjustment of the carburetors is anticipated or suggested.


O.E.M. Replacement Air Filters
O.E.M. Replacement Air Filters (ATV)