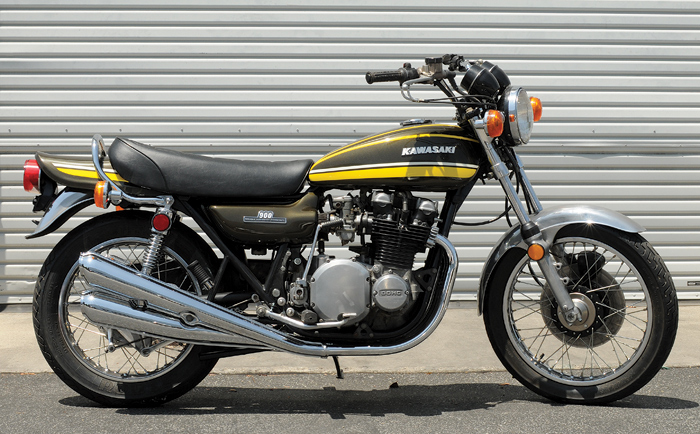 Sudco Classic Collector Bike Sales
Sudco International is known world-wide for its extensive product line of new original and replica replacement parts for classic European and Japanese motorcycles, including its stock replacement and performance upgrade Mikuni and Keihin Carburetor Kits. The current economy and the older demographics of motorcycle enthusiasts has seen a big increase demand for affordable collector era bikes from the 1960s and 1970s. Why buy an expensive new bike when you can now own the bike of your earlier dreams for much less, one that you can both ride now and enjoy returning to like-new condition.
Sudco is supporting this demand with its online Classic Bike Shop Sales Department.
Sudco's classic motorcycle inventory includes icons like a 1970s Kawasaki KZ1000 that is ready to ride and enjoy as is, but can also be restored to like new condition with new parts from Sudco as your time and budget allows.

If you are looking to Own or Sell a Nice Used or Restore-able Classic Bike, particularly a Japanese Sportbike or Superbike from a 2-stroke Twin or Triple, to a 500cc to 1000cc 4-Cylinder, then give us a call - Weekdays 1-310-637-8330!
Please phone us to learn about our latest Used Collector Bike Inventory.