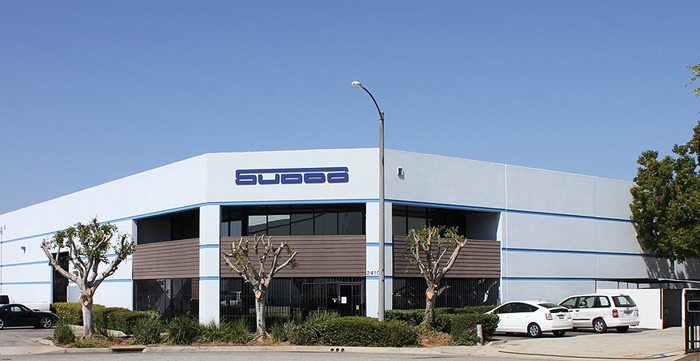 Introduction to Sudco International
Sudco International is one of America's oldest and largest importer/ distributor of motorcycle replacement parts and high performance accessories. For decades we have provided dealers with the best available parts and services so they can serve their customers even better. We will continue to do this now and into the future, thanks to your continued support in allowing us to provide you the high quality parts you need. Please do not hesitate to call on us should you you have any particular needs, problems or questions.. We will do everything we can to make sure Sudco remains one of your main sources for quality replacement parts and accessories.
Sudco International is a major importer and distributor in America for top brand replacement parts, many of which are from the original equipment manufacturers that provide the OEM parts to the major Japanese and European manufacturers. Our product line includes quality products from Keihin, Mikuni, ART, JE, NGK, Vesrah, RK, Sunstar, Nology, Dyateck, Pingel, K&N, Motion Pro and others.
Some of the products in our Sudco Catalog are sold for Off-Road and Racing Use Only and as such are not legal for use on vehicles operated on public highways and in locations where such laws may apply. These products include Aftermarket Carburetors and Carburetor Kits, Replacement Carburetor Jetting, Fuel Injection and Ignition Tuning Modules, and Aftermarket Exhaust Systems. Please contact use should you have and questions regarding the legality of non-original replacement parts.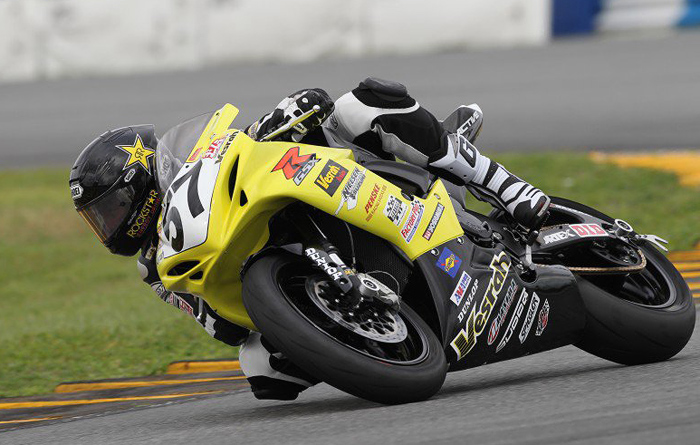 CURRENT JOB OPPORTUNITIES at SUDCO
INSIDE PHONE SALES
Sudco International, a leading distributor of OEM Replacement and Aftermarket Performance Parts for the powersports industry is looking to fill an Inside Phone Sales Position. Duties will including taking Dealer and Customer product orders over the phone, contacting Sudco Dealers to secure their regular orders, handling Customer Inquiries, Warranty Return and Fitment questions. You should be knowledgeable and experienced in the Motorcycle, ATV and Personal watercraft markets.
You should have a good phone voice and be helpful and patient with a friendly attitude to represent Sudco to our customers in the best possible way. This position is at our main office/warehouse location in Compton (Southwest Greater Los Angeles), CA. No phone calls please. Please Email or Fax your Resume to: INSIDE PHONE SALES, fx 310-637-8331 / Sudco@Sudco.com
CARBURETOR TECHNICIAN - Position Filled
Sudco International, a leading distributor of OEM Replacement and Aftermarket Performance Parts for the powersports industry is looking to fill a CARBURETOR TECHNICIAN Position. You should have a thorough understanding of motorcycle and personal watercraft carburetor operating principals, tuning and repair, and be familiar with both Mikuni and Keihin carburetors. A basic knowledge of fuel injection and computer tuning is also beneficial, but not required. Job duties will include assembling and packaging Carburetor Rebuild Kits, Rejetting Carburetors, as well as possibly prototyping and testing new carburetor kit applications.
This position is at our main office/warehouse location in Compton (Southwest Los Angeles), CA. Visit us online at www.Sudco.com. No phone calls please. Please Email or Fax your Resume to:
CARBURETOR TECHNICIAN, fx 310-637-8331 / Sudco@Sudco.com