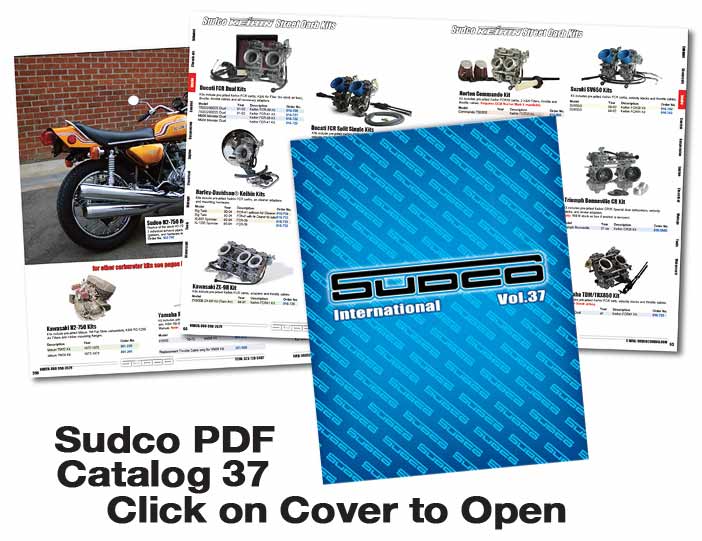 This is a large 240MB Acrobat PDF file that opens in a new Browser Window.
You can also click on thePDF file once it is full open to saver to your computer.

Hi-Speed DSL lines should downloadfully our datalog in about 2-3 minutes.
If you are using a older computer or hand held device, the file may take several minutes to open, or may not function correctly.
Use our Digital On Line Catalog Link below for easier On Lline Viewing.
If you have any problems or questions please contact us.
To view this Sudco Catalog in PDF format, Adobe Acrobat Reader is Required
Click here to download Acrobat Reader.


©Sudco International - The content and images on this web site/files may not be reproduced, in any form or by any means,
for commercial use without first obtaining written permission from Sudco International.
Return Home